Junior Software Developer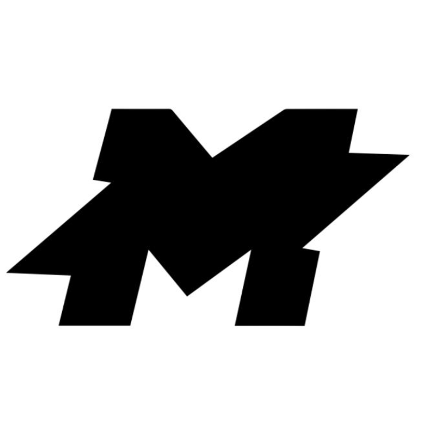 Company Name
Motion Software
Location
Remote
ABOUT COMPANY
Motion Software is a globally-dispersed collective of high-profile engineers and consultants who work with the most innovative tech companies in the world. We build a talent management platform that gives tech companies of any size the power to hire top software specialists internationally while it solves all employment and HR administration challenges for them. Motion Software provides premium employment security, high-quality workspaces, equipment, social benefits, community, training and education to all specialists in our network.
job Summary
Our team is looking for a Junior Software Developer who will play an integral role in a number of projects in the area of FinTech, Healthcare, Data Analytics, and SaaS products. The candidate should be a detail-oriented person with a passion for working software and quality.
Minimal Qualifications
Knowledge of ReactJS, JavaScript, HTML, CSS
Proficient spoken and written command of English
Preferred Qualifications
Knowledge of NodeJS is a big plus
Responsibilities
The Junior Developer will be a part of a product team, working with product managers, clients, designers, and software developers. They will be participating in all stages of the software development process and will have a real impact on the product. Together with our team of enthusiastic software specialists, they will be responsible for monitoring and maintaining high-quality standards of the projects they work on.
Nice To Have Skills
Benefits
● Freedom to choose when and where you work from
● We cover trainings, certifications, workshops, or conferences to improve your personal development.
● Company retreats plus monthly team meetups (expenses covered) for team-building.
● Health Insurance
● Monthly reimbursement for a gym membership, massage, and others, promoting a healthy lifestyle.
● All necessary equipment and a €500 budget to set up your home office.
● Support for buying equipment or tools you need for doing your best work.
● 24/7 access to our offices equipped with recreation and event facilities
● Opportunity to grow your entrepreneurship skills and access to our business network.
Contract Terms
Full-time employment contract