QA Specialist and Customer Support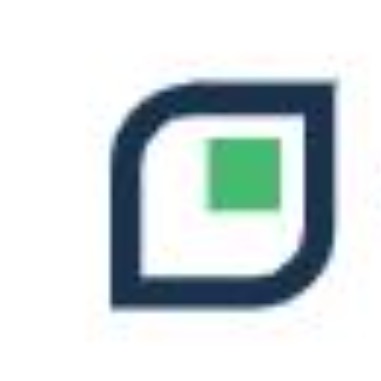 Job Location
Remote
ABOUT THE COMPANY
CaseCoach (https://casecoach.com) is the world's number one online learning platform for consulting interview preparation. The company works with some of the world's leading consulting firms and universities, including The Boston Consulting Group, MIT, Cambridge, Oxford, Polytechnique and Tsinghua. CaseCoach is a remote-working company headquartered in London, UK. We are looking to add a Full-Stack JavaScript Developer to the team to help us launch new product features that are critical to our success. CaseCoach is a technology business. We strive to deliver a beautiful interface, a seamless user experience and the most sophisticated features of the market. This has allowed us to displace several competitors and take the leadership of the market. The tech stack is Node.js / Angular / Mongodb / Wordpress / AWS. The tech team is comprised of 3 experienced developers based in Bulgaria and working remotely. The team is supported by one Quality Assurance associate, an outsourced DevOps team providing 24/7 support, and an outsourced UI design team. The team follows a lightweight engineering process involving backlog prioritization, code reviews, frequent deploys, and daily standups. Team members are exposed to all aspects of the business and join our weekly company meetings.
ABOUT the job

You will be the primary person in the team testing our platform's new features and responding to support requests. You will play a key role in identifying opportunities to improve our platform. You will report to our Operations Manager, and work in close contact with our development team and our CEO. You will join our weekly company meetings and be exposed to all aspects of our progress.

You will be in charge of:

Quality Assurance and Customer Support

- Review new product feature specifications
- Help develop test scenarios
- Execute test scenarios and record results
- Document issues for development team to fix
- Respond to support requests from users, coaches and clients
- Resolve issues
- Record issues and their resolution
- Update our platform's content
- Monitor coaches' availability

You may support our Operations Manager and our CEO with various tasks and projects.

About you
You will be a perfect match for our team if you have an eye for detail, excellent communication skills, enjoy collaborating with others in an international environment, are passionate about delivering high-quality products and experience, and have a sunny personality.

Requirements
- Previous experience in Technical Support
- Excellent verbal and written communication in English
- Excellent attention to detail
- Excellent IT skills
- Logical mind
- Strong organizational skills
- Strong academic background (e.g. university degree)

Benefits
Casecoach offers a bonus of up to 10% of the yearly salary and is based on the company performance.