Junior Back-end Developer (C#)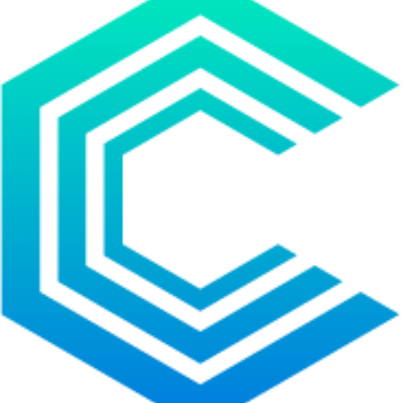 Job Location
Remote
ABOUT THE COMPANY
Control Now is a technology driven product company operating in the FinTech industry. The company provides post reporting assurance to large financial institutions such as brokerages, banks and asset managers. Control Now's industry-leading suite of financial products help their clients manage their transaction reporting risks and regulatory compliance, while providing meaningful insights into their operations. Headquartered in London, United Kingdom, the company's team consists of software engineers, compliance experts and business analysts, who have fully adopted the remote work culture long before the Covid-19 pandemic made that a standard.
ABOUT the job
As part of the engineering team you will take active part in designing and implementing scalable software solutions, which can accurately and consistently identify reporting inaccuracies in the financial industry. Working directly under the company's CTO, you will receive a great opportunity to learn coding best practices and improve your knowledge of working with vast amounts of transactional data, while developing mission-critical B2B products currently used by the biggest financial institutions in the world.

We are looking for junior software engineers with at least 1 year of professional experience with the listed technologies. Great spoken and written communication in English is a must.

Nice to have skills:
- Experience of working with JSON, CSV and XLSX files.
- Any experience within the financial services industry is an advantage.
About you
As a junior back-end engineer, you will be responsible for:
- Participating in daily stand-ups and other team meetings, following the agile methodology
- Maintaining and expanding existing back-end validations logic for the TR Accuracy and TR Completeness products of the company
- Developing new functionality for generating fully automated client reports and data analytics
- Developing new products for faster and more efficient client on-boarding
- Writing functional and performance tests for your code
- Working closely with the Quality Assurance team to deliver working and bug-free code
Nice To Have Skills
Entity Framework
Confluence
JSON