Senior Software Engineer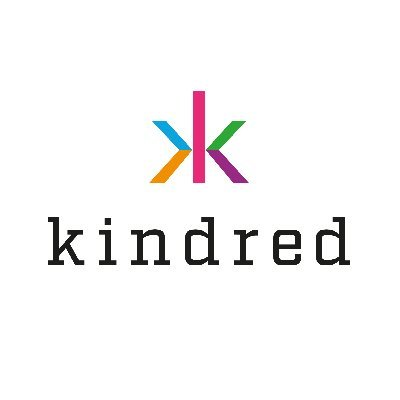 Job Location
Remote
ABOUT THE COMPANY
Kindred is one of the largest online gambling companies in the world, with over 26 million customers across all markets. The company was founded in 1997 and listed on Nasdaq Stockholm in 2004. Kindred is committed to offering our customers the best deal and user experience, whilst ensuring a safe and fair gambling environment.
ABOUT the job
Kindred is looking for a highly skilled Java developer with AWS EMR/Spark & Kafka experience to join the Data Engineering team.
As a Software Engineer in Kindred, you will be part of the Data Department under the overall Technology organization. Joining this team, you will be responsible for delivering data products end-to-end to support our stakeholders, you will be playing a big part in the way we shape our business by closely collaborating with different stakeholders across the business and ensure they get the most out of the data in terms of reporting, statistics and form the basis of the decision making and analytical processes. 
The successful candidate will be responsible for the end-to-end solution from data ingestion, preparation of data to building segmentation and reporting solutions in both Cloud and On-Prem Data Warehouse.
ABOUT the candidate
- Design, build and operationalize data solutions on our AWS data platform
- Build data pipelines and applications that handle multiple sources of data to create exceptional quality data products
- Design, enhance and implement data ingestion from a wider range of data sources into our Data platform
- Develop and maintain data and reporting solutions in both Cloud and On-Prem Data Warehouse
- Proactively engage with stakeholders and deliver their data products requirements
Work in an Agile way with open communication, while delivering top quality products and services
Requirements
To be successful in this role you will be able to demonstrate many of the following attributes:
- Advanced experience as a Java Developer with excellent knowledge of SQL
- Experience interacting with and handling varied data sets and data pipelines, using a range of data technologies, including Redshift, Oracle, RDS PostgreSQL, and Apache Kafka or equivalent technologies
- Extensive knowledge and hands-on experience on Apache Spark/EMR, AWS Glue & Lambda
- Hands-on experience on deployment using Jenkins CI/CD process
- Experience with Apache Airflow & Step functions
- Building data pipelines, production quality APIs, and products
- Experience deploying software into containerized environments, including Docker and Kubernetes
Nice To Have Skills
Python
Jenkins
Apache Spark
Docker
Kubernetes