Software Developer Embedded C++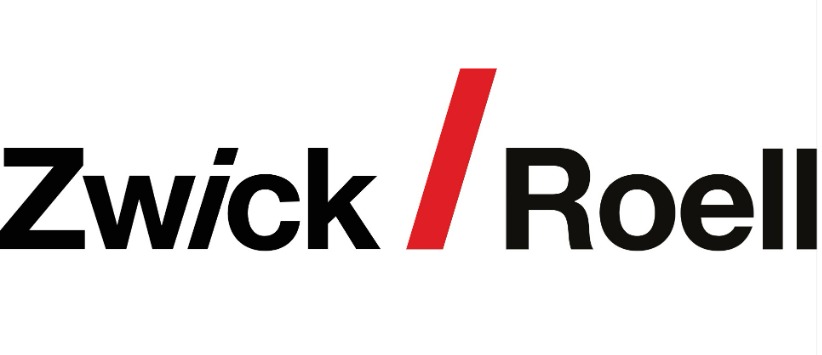 Job Location
Remote (EU candidates only)
ABOUT THE COMPANY
For more than 160 years, ZwickRoell has stood for extraordinary technical performance, innovation, quality, and reliability in materials and components testing. Our customers trust ZwickRoell because we are a global leader in static testing and are experiencing significant growth in the field of fatigue testing systems. The statistics: The company had sales of EUR 255 million for the fiscal year 2021.
ABOUT the job
Develop state-of-the-art platform software in a technologically innovative an environment with the latest high-tech developments and infrastructure.
Work with control algorithms and signal processing.
Our QA system with software simulation and HiL simulation supports you with the best conditions to develop premium products.
Regular hackathons offer you the freedom to work intensively with new technologies and innovations.
ABOUT the candidate
With enthusiasm for new forward-looking solutions and quick technical comprehension, you continue moving our software solutions to the industry forefront.
Requirements
A minimum of three years of experience in software development with C++.
Knowledge in designing and creating sophisticated software components.
Good knowledge of modern, iterative software design processes.
Experience in creating software in the area of embedded devices and developing work packages, test plans and cost assessments.
Know-how in the following areas is a plus: Linux, Realtime, Jira/Confluence, Lint
Nice To Have Skills
Linux
Realtime
JIRA
Lint
Confluence