Product Owner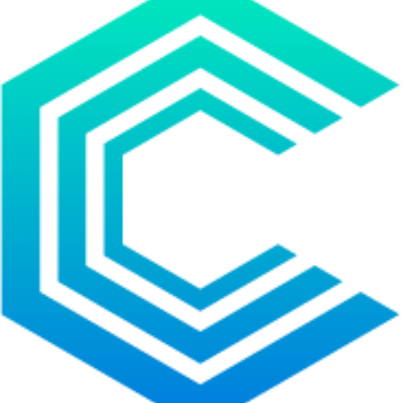 Job Location
Remote
ABOUT THE COMPANY
Control Now (CN) is a regulatory technology business established in 2017 to address investment firm's requirements to submit complete and accurate transaction reports for EMIR and MIFIR (ESMA Article 15(3), RTS 22). Transaction Reports provide information to regulators which is used it to protect consumers and monitor the risk of market contagion. Control Now are disrupting the current market for Transaction Reporting assurance and consultancy with fully automated software delivered as a SAAS solution. Since being founded, Control Now have focused on developing their products and processes to allow for rapid scaling of the business while growing a loyal base of early adopter clients. This is a fantastic opportunity to contribute to and benefit from a young, successful business in a growing industry; learn directly from industry experts in a friendly environment and support improving the quality of data available to financial regulatory authorities.
ABOUT the job
We are looking for a Product Owner to manage the analysis, specification and delivery of CN's new service: TR Connect.
TR Connect is a client configurable connectivity software. The solution will allow our clients to specify key operational information (endpoint location, frequency of submission, file size etc) and the solution will then automate the submission and response file handling processes.
The solution requires an intuitive management portal to provide users with oversight and the ability to manage their submissions.

ABOUT the candidate
The Product Owner tasks will include:

• Delivery of TR Connect Product Strategy
• Owner of product roadmap and feature prioritisation for TR Connect
• Owner of development request process: Business analysis and technical specification
• Owner of client business support requests: Onboarding process, operational support process, client feature requests
• Sales support: Product demos and client workshops
• Support for testing process: Business testing of product development

Requirements
The requirements are as follows:

• Product Specification: Strong business analysis (BA) and technical specification skills. Should be able to interpret business requirements and translate / communicate them in concise and technical language.
• Process Driven: Control Now focus on delivering streamlined and highly scalable services. The candidate must be well organised and focused on constant process improvement. The candidate must be patient and willing to perform testing functions effectively to reduce rework. Must be confident with Atlassian Jira, Atlassian Confluence & Microsoft Visio.
• Project Management: Proven ability to manage software implementation projects, including client training and demonstrations.
• DBs: Strong DB design and DB operations experience. The solution will need multiple databases; TR Data, system configurations, file handler.
• Networks: Strong networking experience. TR Connect will submit data from the client environment using configurations from the CN cloud. Submission and response files will be sent to and received from multiple external parties. The solution should easily integrate communications from multiple environments.
• Operations: Strong experience designing and delivering solutions to enterprise level SLAs. TR Connect will be required to submit data to regulators by 23:59 on the business day following execution – failure to do so will leave our clients in regulatory breach. The solution must be robustly designed with fail safes and solid disaster recovery processes.
• GUI: Experience designing and delivering intuitive graphical user interfaces for data intensive applications. The GUI will read data from local and CN servers and provide oversight on submission operations. Exception management, oversight and configuration processes should be easily executed from the portal.
• Documentation: The product owner should ensure all requirements and solutions are documented to allow for easy transfer of knowledge and scaling of delivery.