Lead Android Developer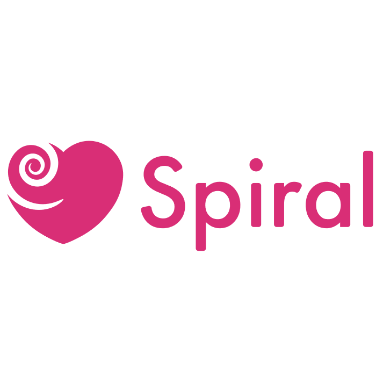 Company Name
Spiral.us
job Summary
Job Description:
As a Lead Android Engineer at Spiral, you will join us at the early stages to envision and build our innovative banking technology solution and products from the ground up. You will work closely with the dev team to create a new Android application and it's integration with back-end services. Together with the product and UX team, you will iterate on the design and implementation and continuously improve over the existing design and codebase - experimenting new designs and flows and helping in feedback collection and analysis.
Ideally, you have demonstrated a successful track record of system analysis, programming, testing, documentation, and support for Android applications. You will be coordinating with our backend development and UX departments to translate mockups into best in class mobile applications. You will be responsible for all phases of the Android development lifecycle and will drive our patterns and practices for other team members.

About You
• You are obsessed with excellence and consistently looking to improve
• You are obsessed with understanding and creating the best customer experience
• You put innovation and curiosity above hierarchy
• You are an owner who takes things from start to end
• You seek to understand the needs of your peers and team and adapt your style as necessary

Your experience
• 6+ years of experience
• Experience in consumer-facing Android applications
• Expert experience with Java and Kotlin
• Experience shipping at least one app, currently in Google Play Store is ideal
• Experienced in coworking with Git and Jira
• Experience with agile environments
• Strong analytical and debugging skills
• B.Sc. or higher in Computer Science or equivalent
What you'll do
• Perform proof of concept implementations for innovative banking features
• Work on the main Android Spiral Banking application
• Recruit, interview and hire other Android engineers as well as screen off-shore contractors to join your team
• Work closely with our engineering, product and UX teams to develop new site functionality, fix bugs, and implement new designs
• Maintains up-to-date knowledge and skill with current technologies in the industry

Spiral is an equal opportunity employer. We celebrate diversity and are committed to creating an inclusive environment for all employees.