DevOps Lead Engineer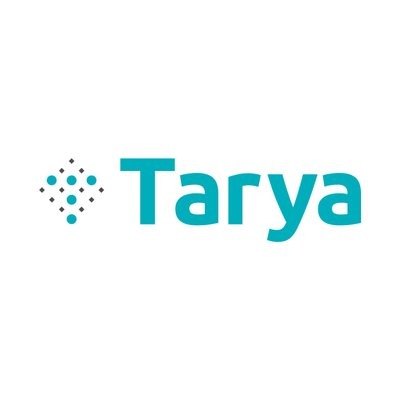 Company Name
Tarya
job Summary
Tarya is a leading provider in the new emerging Fintech world. Our Financial Platform as a Service (F-PaaS™) enables companies to provide end-to-end financial services that are traditionally otherwise outsourced. F-PaaS™ empowers organizations to add new revenue channels, increase value to the customer and improve client retention, from day one.

Responsibilities and main job tasks:

- Identifying DevOps team priorities
- Ensuring any technical issues faced by teams are resolved
- Leading and coaching team members, including communicating team goals and identifying areas for growth
- Effective communication with all the stakeholders and team members
- Analysis, delivery, and implementation of CI/CD pipeline.
- Development and use of automation to deploy infrastructure, applications and configurations.
- Installation, configuration and integration of Apps across environments.
- Handling of ongoing monitoring and troubleshoot failures.

Requirements:

- At least 3 years experience in a similar role.
- Solid experience working with Linux (CentOS).
- Solid experience with scripting languages (Ansible, Bash, Python or Perl).
- Solid experience with Web Technologies (Apache, Nginx, Haproxy).
- Experience with containerization (Docker)
- Experience with Networking (routing, DNS, DHCP, NAT, firewalls).
- Experience with Kubernetes and Containers.
- Experience with monitoring applications (Zabbix, ELK, Graylog) will be considered a plus.
- Attention to detail.
- Very good English skills.


Preferred Qualifications