Senior Full-Stack Developer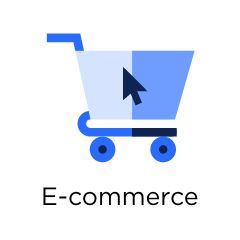 Company Name
e-Commerce Client
job Summary
About the company:
A brand new exciting international startup that will be offering great discounts on exclusive products and services to a closed memberships community. The platform is based on WordPress with integration to a third-party solution.

Responsibilities:
- Build, deploy, maintain and evolve our future front- and backend platform.
- Help setup/configure third-party e-commerce solutions and integrate those with our platform.
- Application and integration support as well as further development.



Preferred Qualifications
Docker
Kubernetes
PHPUnit
WordPress applications