Mid-level Quality Assurance Engineer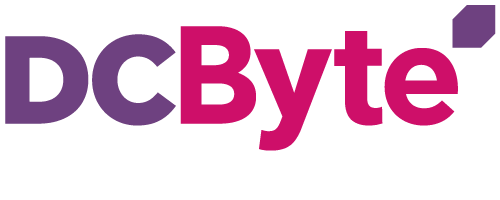 Company Name
DC Byte
Location
Remote
ABOUT THE COMPANY
DC Byte is a UK-based company, with affiliate offices in the US, Singapore and Bulgaria. DC Byte's unique platform provides a complete view of the data centre market, covering both colocation and self-build enterprise assets. It includes data centre operators' user-generated data, as well as our own researched content. Continually updated and validated in real time, and combined with a range of cutting-edge analytics, it gives you everything from sweeping global views to minute granular detail. Data centres play a pivotal role in the modern world and their importance is growing every day. Yet, when we first came on the scene in 2018, obtaining accurate information on data centres and development sites was difficult. Frustrated by this lack of reliable, transparent data, we launched our first platform. And we haven't stopped innovating since.
job Summary
You'll be a part of our product team, working with product managers, clients, designers and software developers to take the quality of our product to the next level. You will be participating in all stages of the software development process and will have a real impact on the product. Together with our team of enthusiastic software specialists, you will be responsible for monitoring and maintaining high-quality standards of the projects you work on.

As a Quality Assurance Engineer, you will be responsible for identifying unmet acceptance criteria and visual, cross-browser/device, accessibility, and other defects in the user interface and software to help ensure delivery of the highest quality product possible to our clients and users.

We are looking with a QA engineer with at least 2 years of professional experience in web testing. Previous experience with data and analytics platforms is an advantage.
Responsibilities
Support the design and execution of a comprehensive testing strategy and improving the processes in the QA team
Manual testing of websites and applications:
○ End to end
○ Browsers
○ Devices
○ Accessibility
Utilize BrowserStack and/or your own device lab to effectively test
Work closely with teammates and management team
Take initiative to test beyond what is in the acceptance criteria
Take ownership of ensuring work is as defect-free as possible
Use a ticket management system and adhere to bug reporting best practices
Set up automated end to end testing
Comfort with fast-paced Agile/Scrum environments
Fluency in English

Optional: setup automation testing processes and report on testing scenarios.
Nice To Have Skills
Benefits
Company share options scheme.