DevOps Cloud Engineer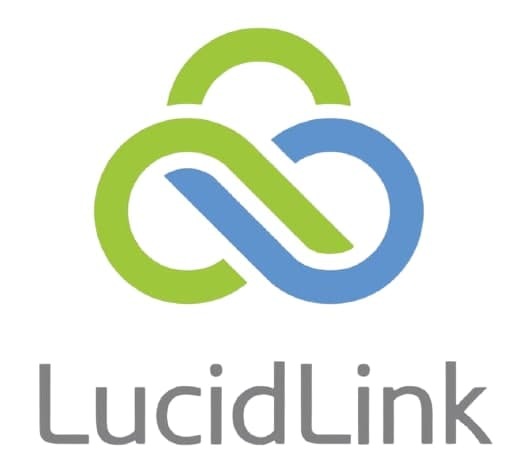 Company Name
LucidLink
job Summary
Join world-class specialists building an unmatched product for the modern cloud ecosystem.
We are storage and networking experts building the Cloud NAS. Remote cloud collaboration is now a requirement, and we are transforming the $40B NAS market. Our unique cloud-native file system addresses many distributed storage and security problems inherent when working remotely over the Internet.

Cloud technology startup - Headquartered in the US with R&D based in Sofia, Bulgaria
Product Innovation - Cloud NAS, built as SaaS, cloud-native file system
Team - A dream team of 35+ dedicated individuals
Mission - To make data universally, securely, and seamlessly accessible to everyone, everywhere

Job Description:

You will be part of our core engineering team of world-class software and devops engineers, building a product with no equivalent. You'll have the opportunity to learn and advance professionally by working with various technologies, developing automated and scalable cloud solutions.

Your skills and qualifications:

- 2 years of experience in the field.
- Experience with the major devops tools – Ansible, Terraform, Docker/Kubernetes.
- Experience in automating the entire software development pipeline including CI/CD, continuous testing, app performance monitoring, infrastructure settings.
- Experience with various cloud providers – AWS, DigitalOcean is a plus.
- Extensive experience administering Linux servers. Windows and macOS experience is a plus.
- Software security skills – security and vulnerability management, compliance monitoring.
- Coding skills – Python, Bash, Git.
- Good English, both spoken and written.

Your responsibilities:

- Design and develop highly scalable fault-tolerant solutions as part of the core software development team.
- Perform routine application maintenance to ensure the production environment runs smoothly. Develop maintenance requirements and procedures.
- Handle outages, provide resolution and root cause analysis, including post-mortems, and further mitigation/prevention actions.
- Analyze the technology currently being used to improve and enhance LucidLink's infrastructure.
- Enhance LucidLink's monitoring system to "know about each problem before the customer does".
- Enhance existing CI/CD pipelines to optimize software delivery and guarantee consistency and reliability.





Preferred Qualifications